We are one of the largest bedding manufacturers
in the world.
With availability virtually anywhere bedding is sold, millions of people sleep on our products every night.
Our Brands
Trusted brands delivering innovative products.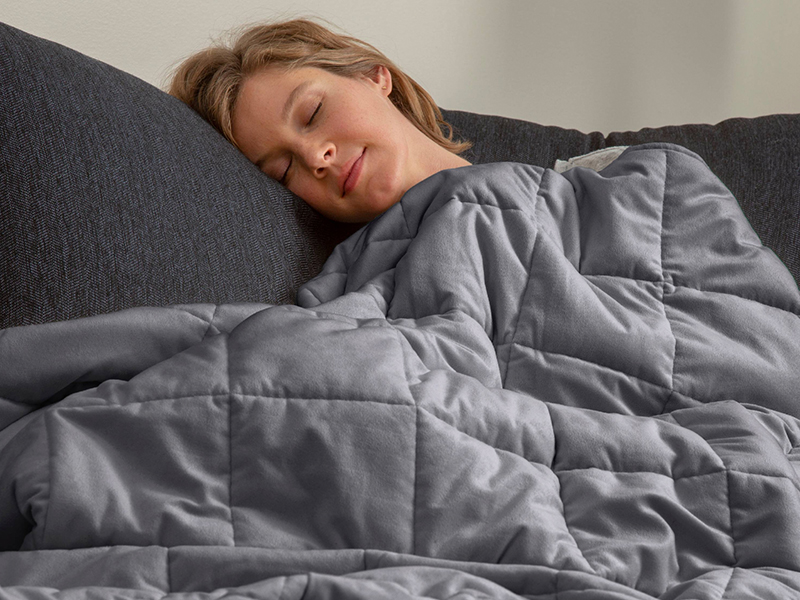 #1 Weighted Blanket Brand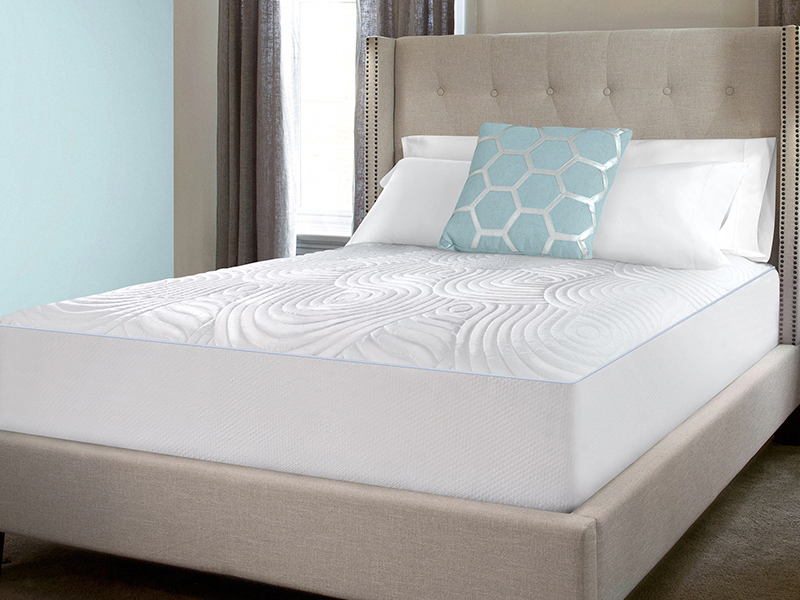 #1 Premium Mattress Brand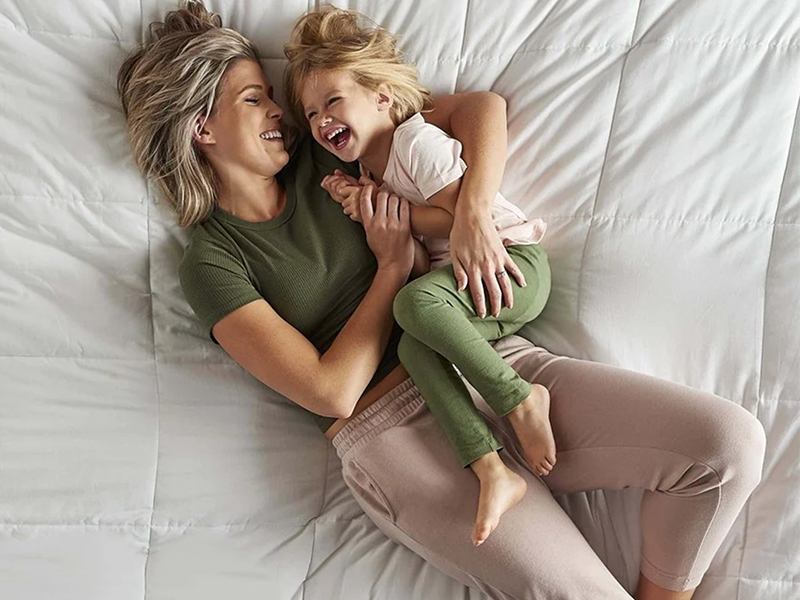 #1 Overall Mattress Brand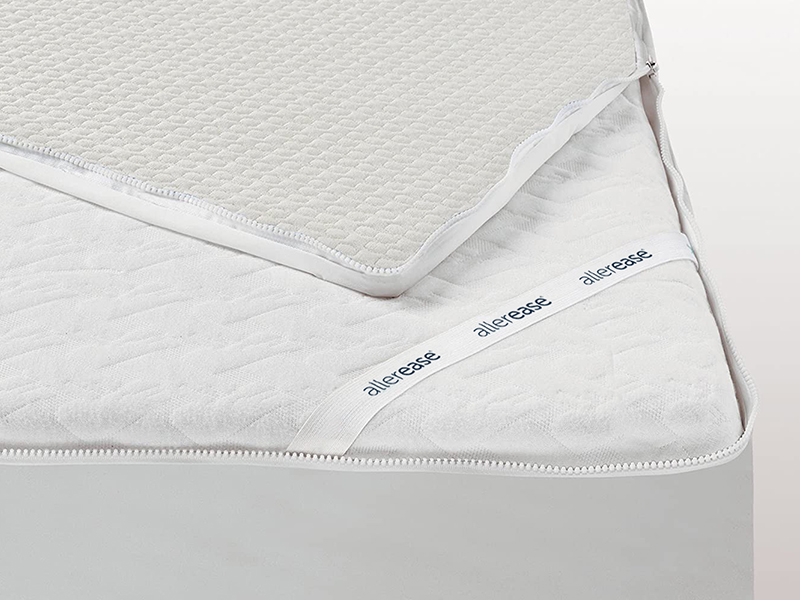 #1 Allergy Bedding Brand
Our Capabilities
Servicing the largest customers in the world.
Our 5 divisions partner with the names you trust to deliver quality bedding.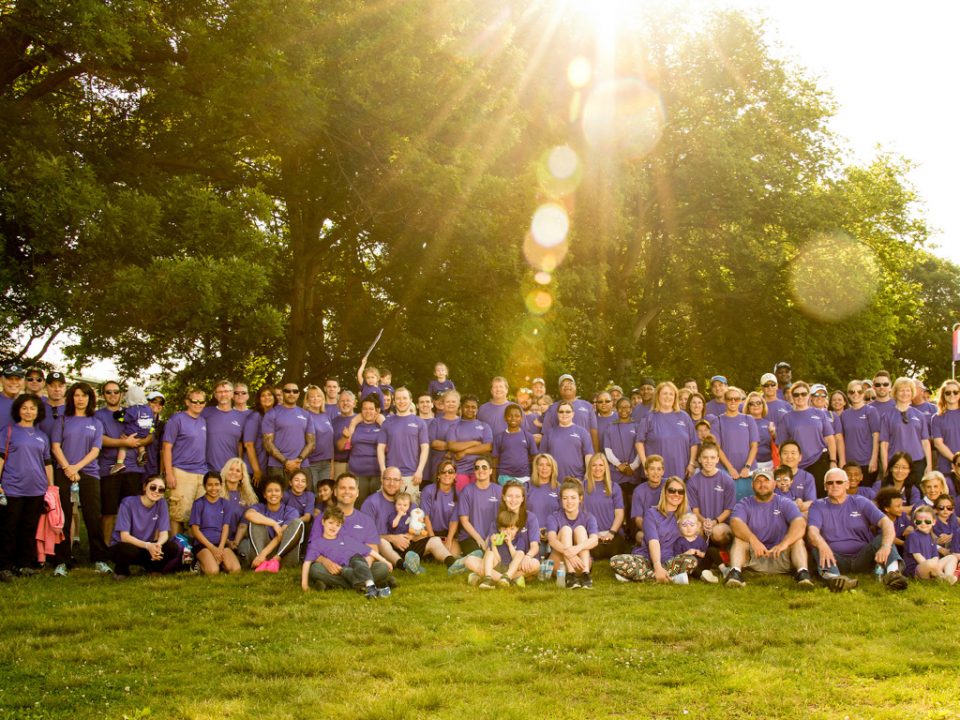 Our Community
Giving back is a cherished tradition.
Working alongside our partners allows American Textile Company and it's employees to make a positive impact on the communities in which we live and work.
See our Community
We look for team players with initiative, creativity and a passion for winning.
Join our team of over 1,000 associates on a mission to deliver innovative and affordable bedding products to help people sleep better.
Explore our Opportunities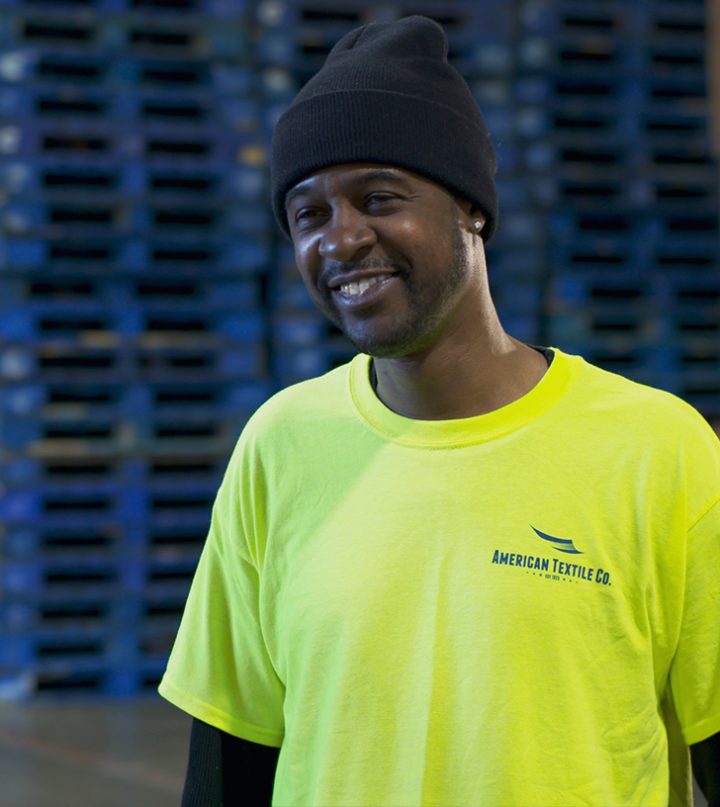 Melvin Peterson
Assembler
"I'm proud of working for a successful company. Every year they're growing & as long as they're growing, I can grow with them."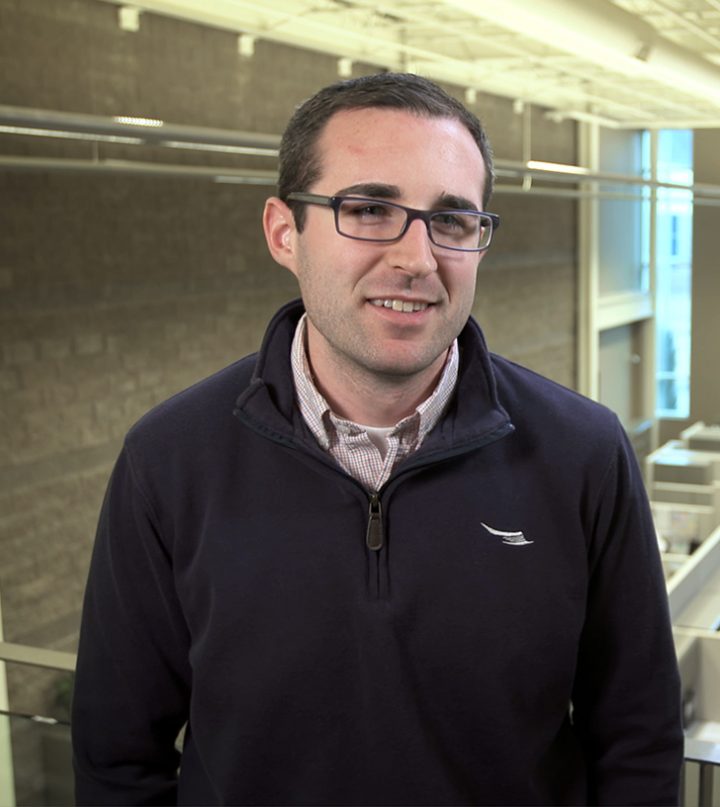 Chris Donelan
Vice President of Brand Marketing
"Working at American Textile is unique in that you get the family-style feel of a small company & the excitement
of a larger company."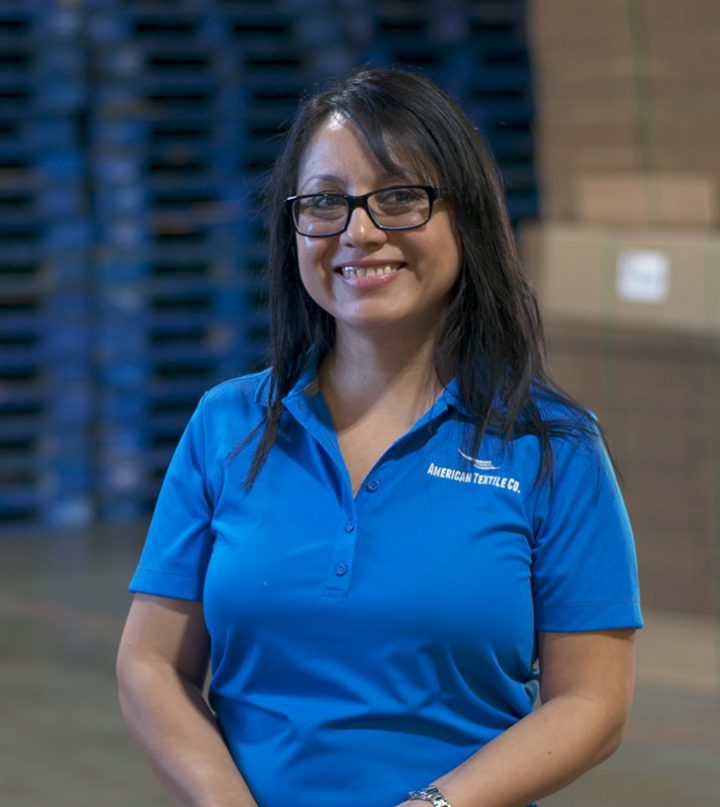 Martha Breton
Production Supervisor
"I love working for this company. We get recognized for what we do & that's really satisfying for me."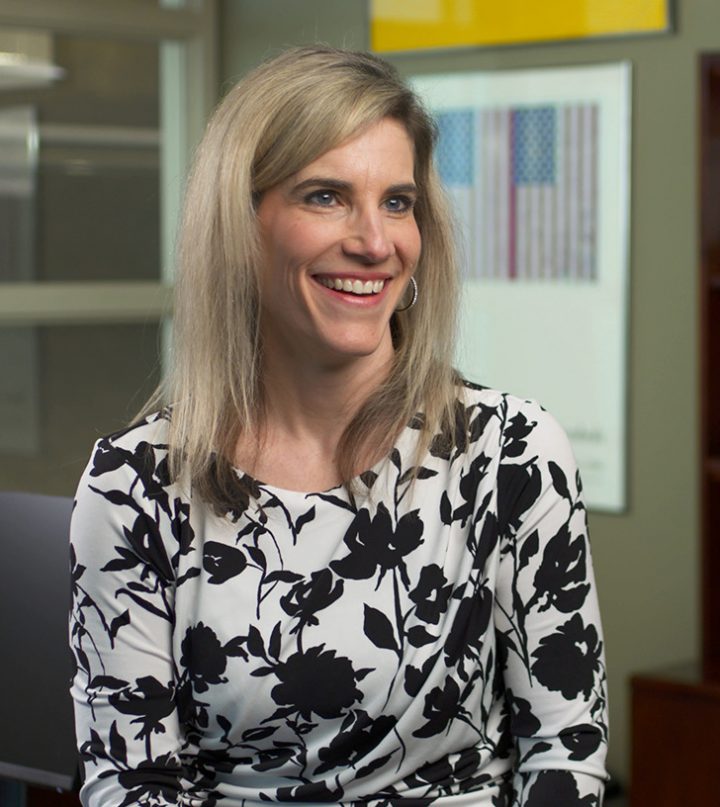 Karen Rocco
Senior Vice President of Finance
"Although American Textile has grown over the years to become a fairly large company, it still fosters that privately held, family-owned business culture."
Jennifer Gunnell
Talent & Compensation Analyst I, Human Resources
"At ATC, I feel appreciated, which brings out the best in me. My manager encourages me to grow & welcomes my feedback & ideas."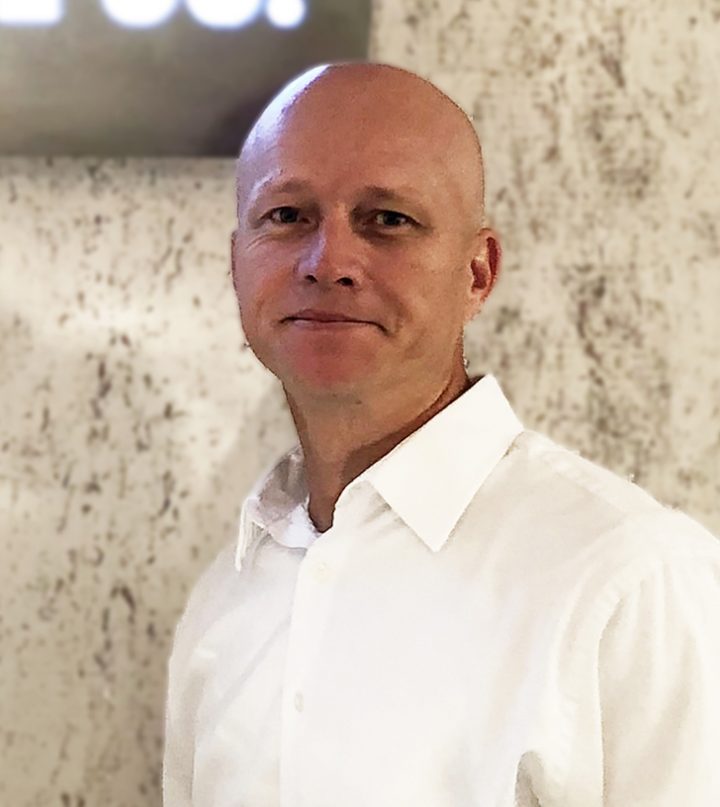 Todd Brey
VP, Manufacturing and Distribution
"We've expanded 3 times since opening operations here in Tifton & we also recently opened a state-of-the-art distribution center here. At ATC, we're given the tools needed to service the company today & well into the future."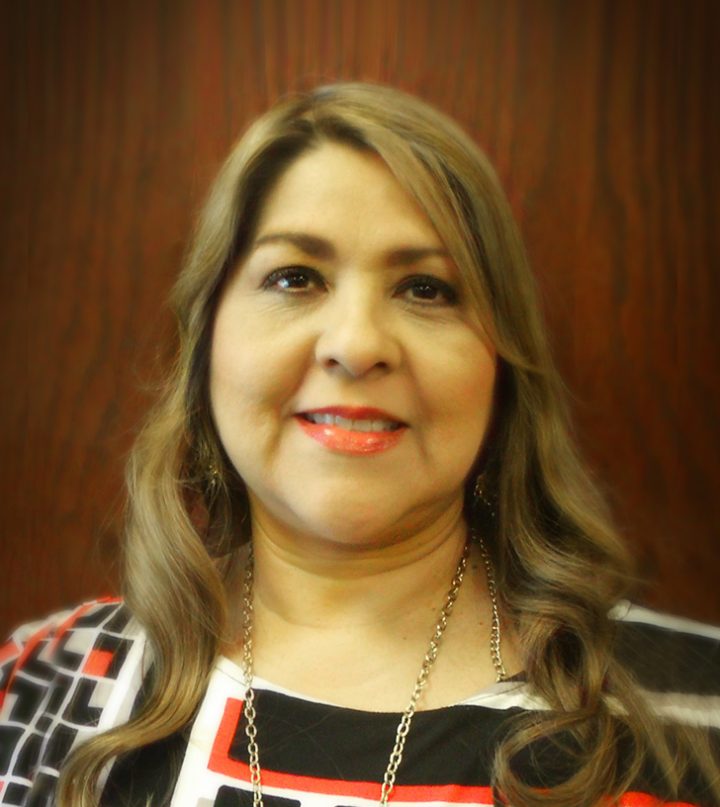 Betty Gomez
HR Generalist II
"The growth I've witnessed over the six years I've been with American Textile Company is very exciting."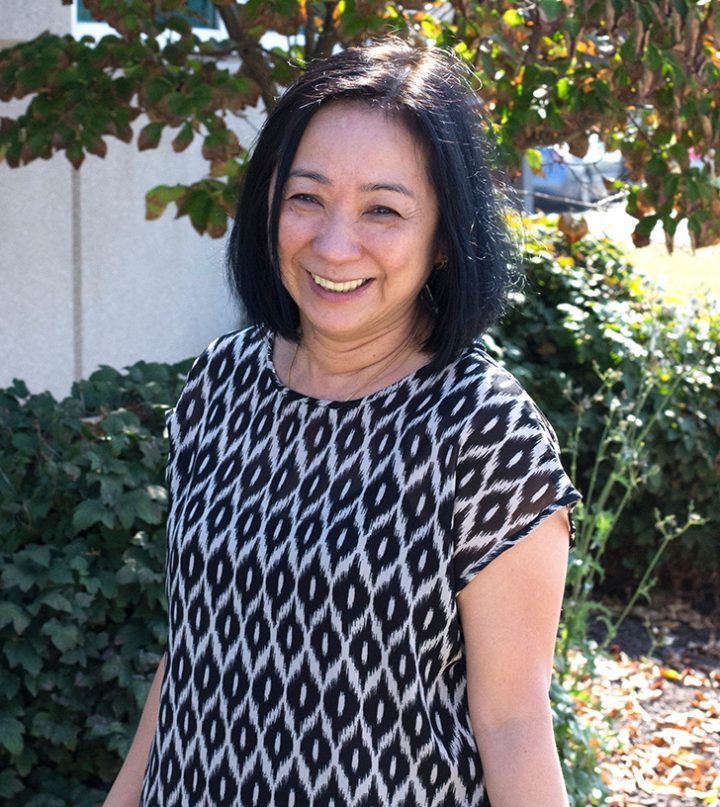 Thanhhoa Nguyen
Samples Specialist I, Product Development
"ATC is a great company to grow & develop with. ATC provides a fun work environment where you
are able to build lasting relationships with your co-workers.""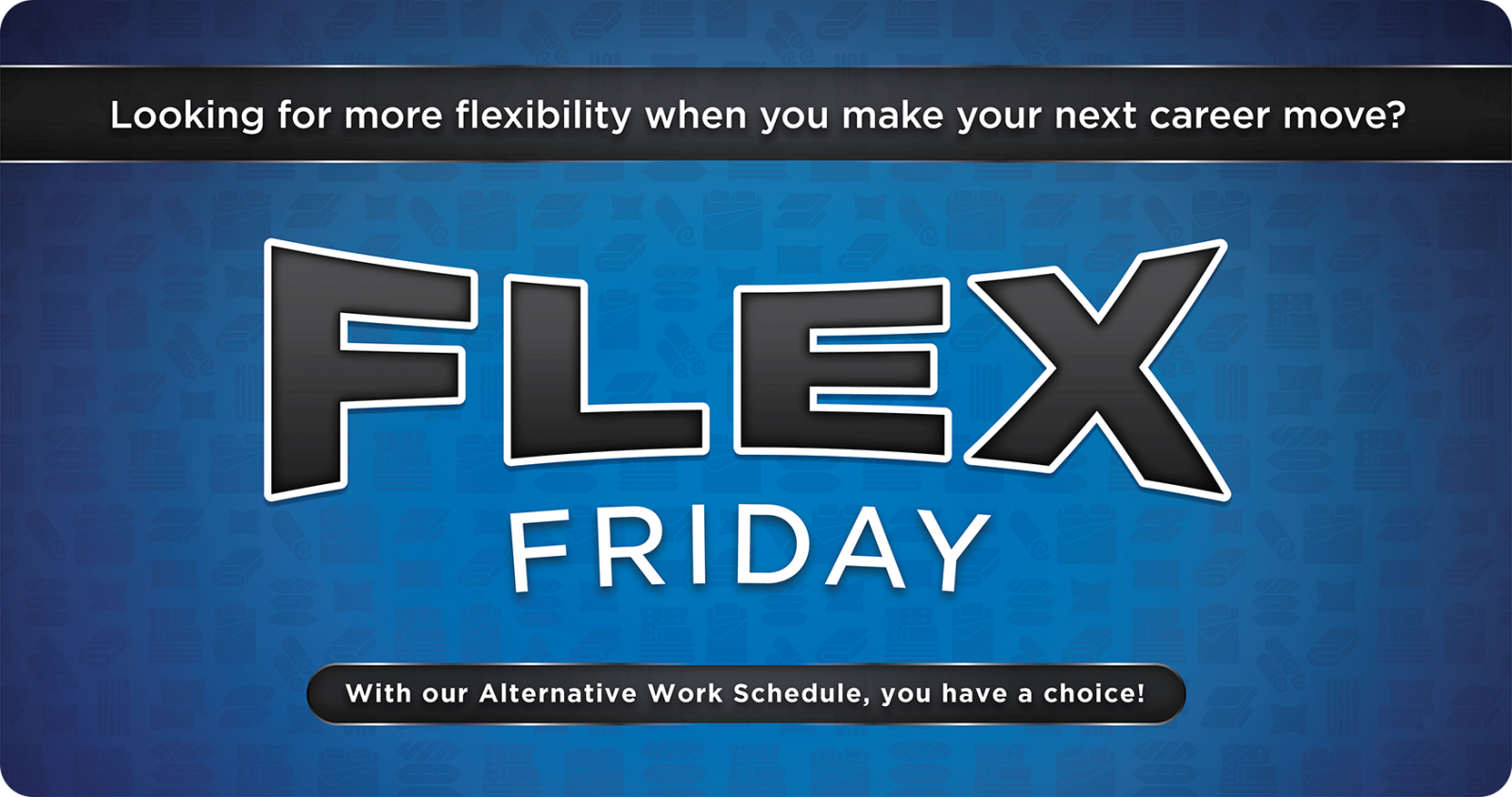 Our Locations
Our global footprint.
Duquesne, Pennsylvania

Headquarters

Tifton, Georgia

Distribution

Tifton, Georgia

Distribution

Dallas, Texas

Maufacturing

Salt Lake City, Utah

Manufacturing

El Salvador

Manufacturing

Shanghai City, China

Office

McKeesport, Pennsylvania

Distribution