About
Careers
We offer the flexibility, training, tools, and technology that can launch and propel your career! We look for team players with initiative, creativity, and a passion for winning.
See Open Positions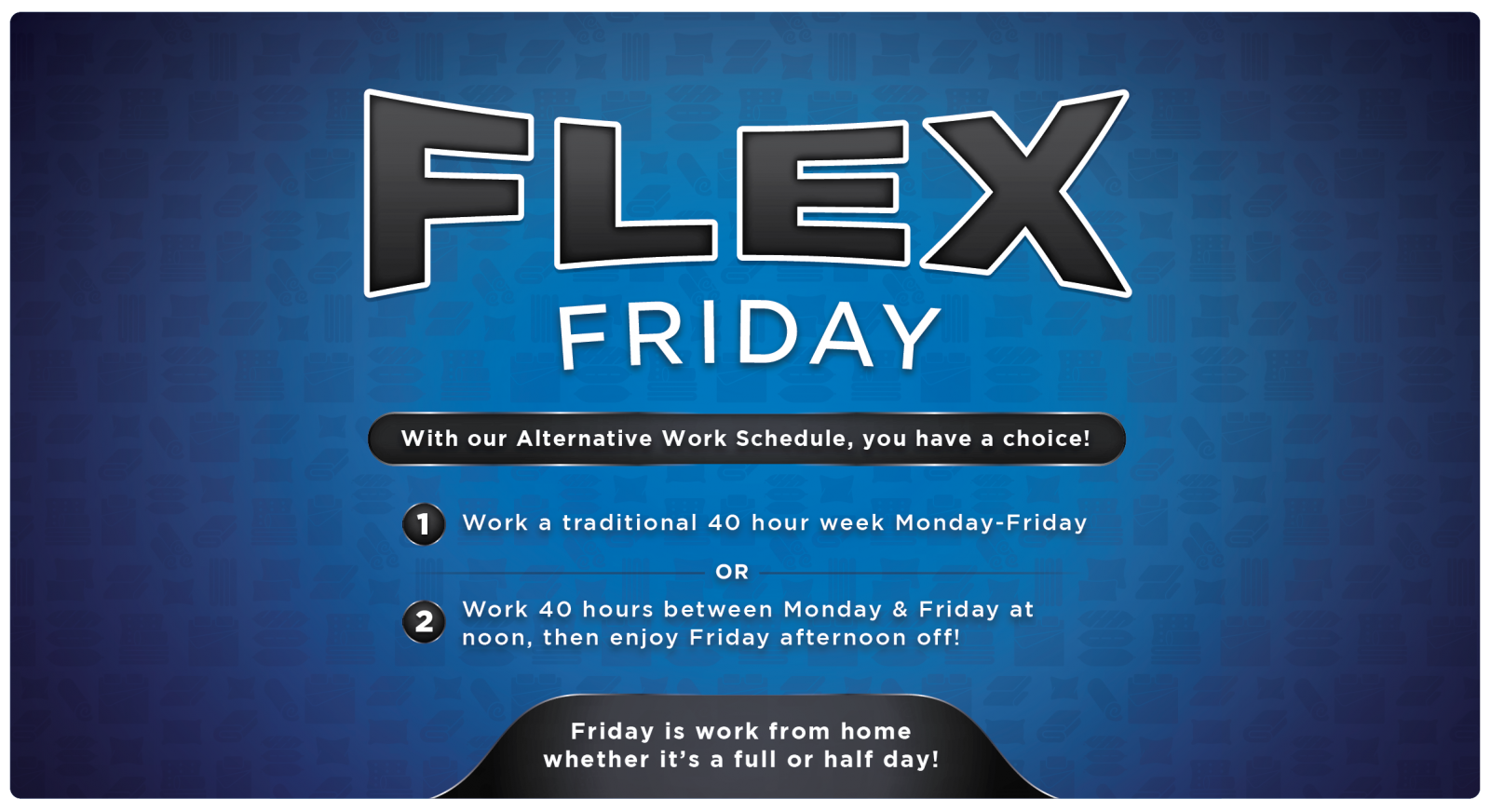 Community Involvement
We believe in supporting the communities where we live and work by providing investments that support and promote the welfare of others.
Life & Culture
Our culture is trust-based and encourages collaboration, entrepreneurialism and innovation, which drives our performance and creates a rewarding workplace.
Achievement
We recognize and reward employees for their contributions, dedication, and commitment to the achievement of American Textile's business goals.
Multiple Locations
ATC employees work in Pennsylvania, Georgia, Texas, Utah, El Salvador and China. Look at job openings for an opportunity near you.
Benefits & Wellness
We offer a comprehensive benefits package including health insurance, 401k with company match, tuition assistance, and more.
Work-Life Balance
We believe in a healthy work-life balance. While we work hard, we also want you to have room for family, friends, and, of course, yourself. At ATC, we believe it's important to pursue our passions outside of the office.
Our Associates
Hear it from them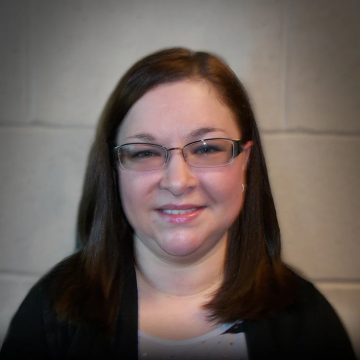 "At American Textile Company, I feel appreciated, which brings out the best in me. My manager encourages me to grow, and welcomes my feedback and ideas. I am happy to be a part of a great team."
Jennifer Gunnell
Talent & Compensation Analyst I, Human Resources - Duquesne, PA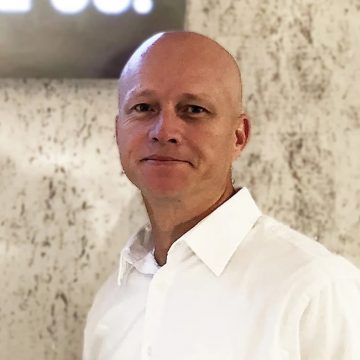 "American Textile Company's success is driven by our people. We feel it is important to have a work environment that fosters innovative thinking and is supportive of personal growth so you can succeed."
Todd Brey
VP, Manufacturing and Distribution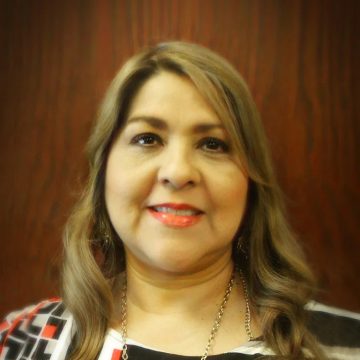 "The growth I've witnessed over the six years I've been with American Textile Company is very exciting. In August 2016 we moved our entire Texas operation into a building twice the size of our previous building. It makes me proud to be part of an organization that drives for success and achieves tremendous results."
Betty Gomez
HR Generalist II - Dallas, TX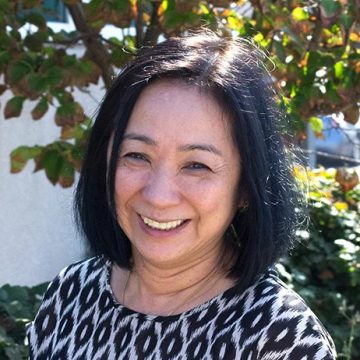 "American Textile Company is a great company to grow and develop with. American Textile Company provides a fun work environment where you are able to build lasting relationships with your co-workers."
Thanhhoa Nguyen
Samples Specialist I, Product Development - Duquesne, PA