Capabilities
Retail
Our innovation, brands, and insight help retailers all over the world adapt to compete in an omni-channel marketplace. We never stop changing, so our partners can keep winning.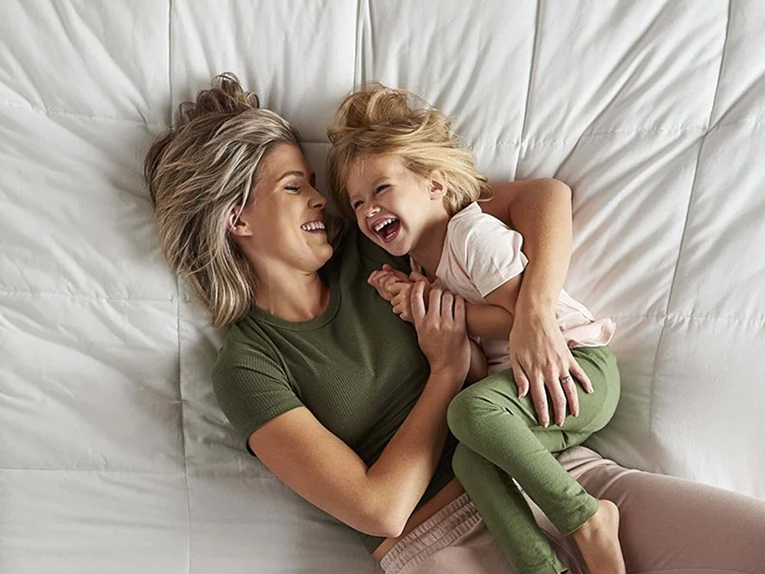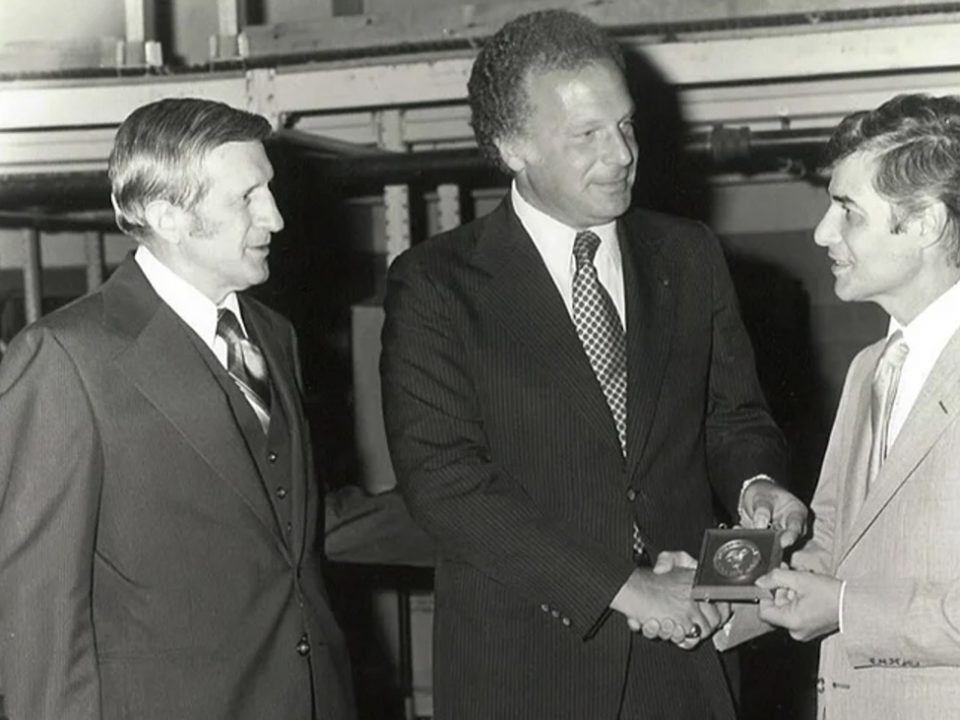 Powerful Partnerships
Since 1925, American Textile Company has partnered with leading retailers to grow their bedding business. From the early days with local department stores, you can now find us in over 100,000 stores in the largest global, national, and regional retailers.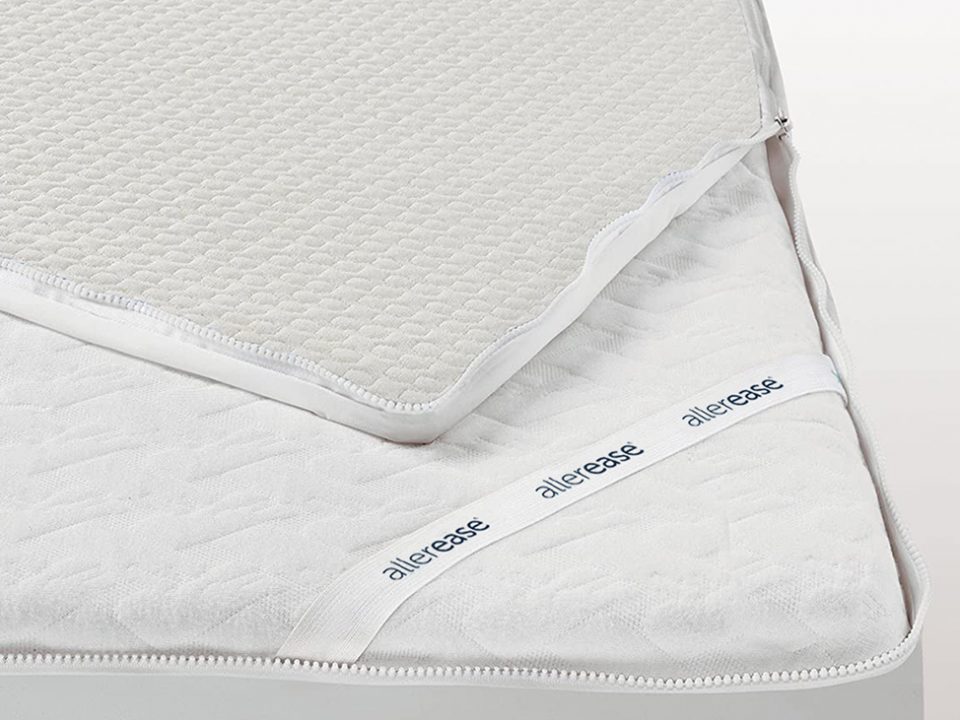 Exceptional Products
Innovation is in our DNA, and we've secured several patents on our groundbreaking products. Today we provide everything needed to build the perfect bedding environment - mattress and pillow protectors, mattress pads, pillows, sheets, weighted blankets, and more.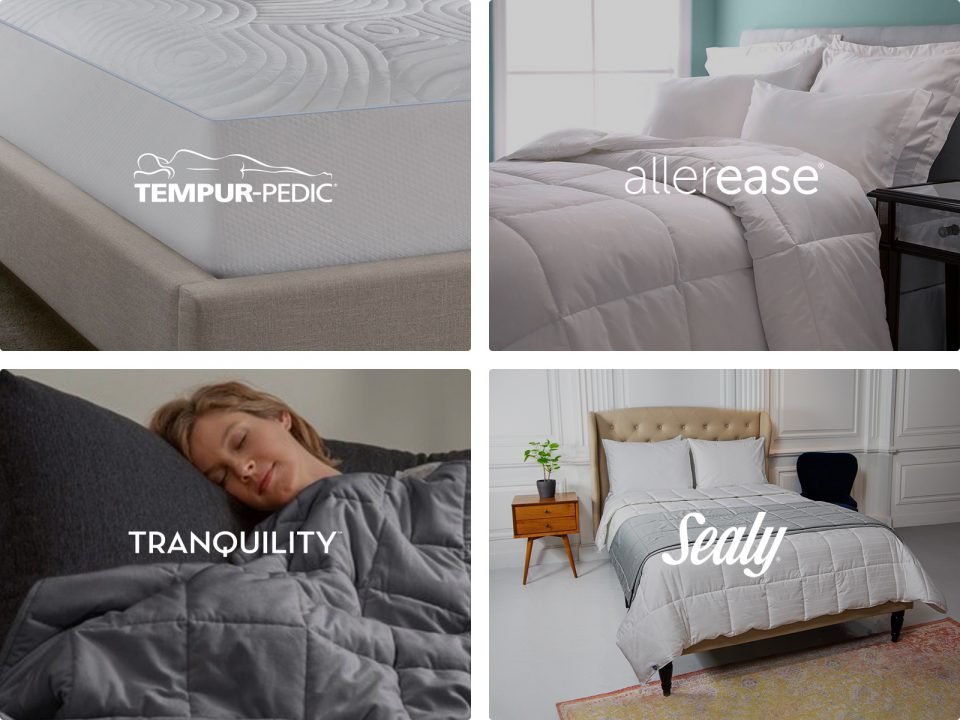 Leading National Brands
Our national brands provide exceptional comfort and value, and address the key challenges to great sleep that many people experience, including allergies, temperature, support, relaxation, and more.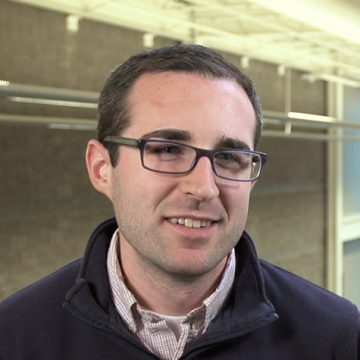 Chris Donelan
VP - Brand Marketing
"Working at American Textile is unique in that you get the family-style feel of a small company and the excitement of a larger company."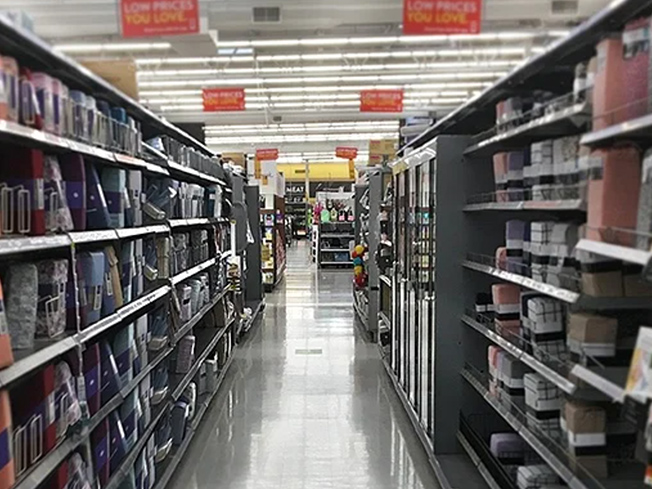 Store Brands
American Textile Company is the largest supplier of store brand bedding to many leading retailers. Today more than ever, consumers rely on store brands to deliver value - from opening to luxury price points - and we are here to help retailers develop and deliver that value.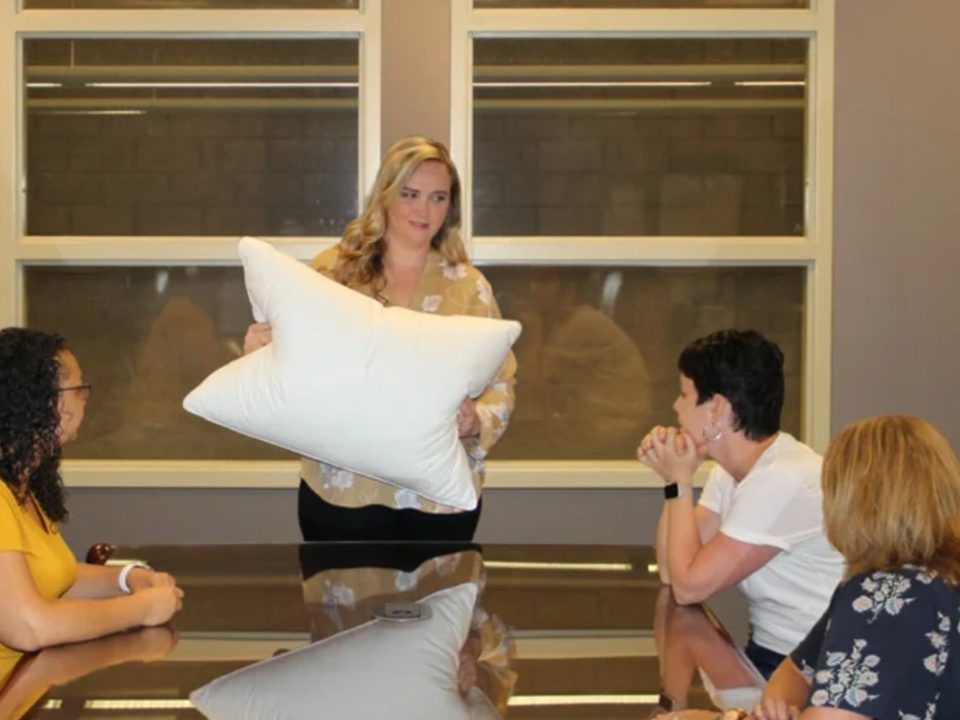 Insight, Service, and Quality
We create value with a consumer-first business model. Consumer insight informs the products we develop. Our commitment to service ensures retailers are in-stock, all the time. And our quality programs deliver products that delight the consumer - and its evident in thousands of 5-star reviews across hundreds of products.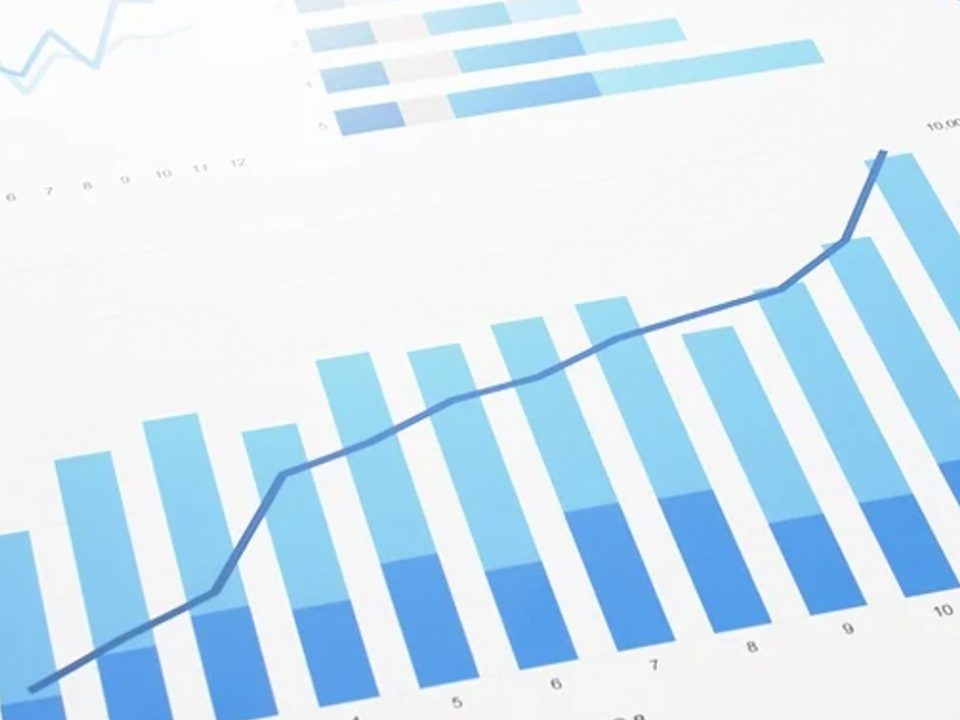 eCommerce
The rapidly evolving omnichannel marketplace requires a new set of skills not just for retailers, but for the firms that supply them. We've invested millions of dollars in the people, process, and technology to help our partners thrive in this new world.
Contact our Retail Team
Let us know how we can help you.