Brands

Exceptional comfort leads to life-changing sleep.
Tempur-Pedic® performance bedding delivers the unmatched comfort and cooling you expect from the #1 selling premium mattress brand.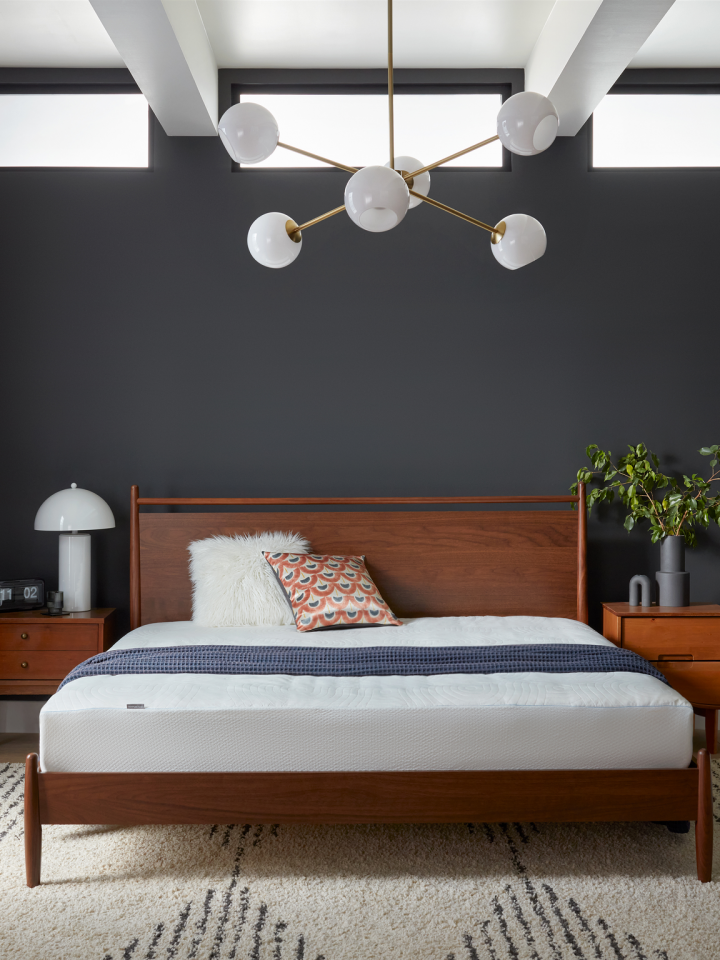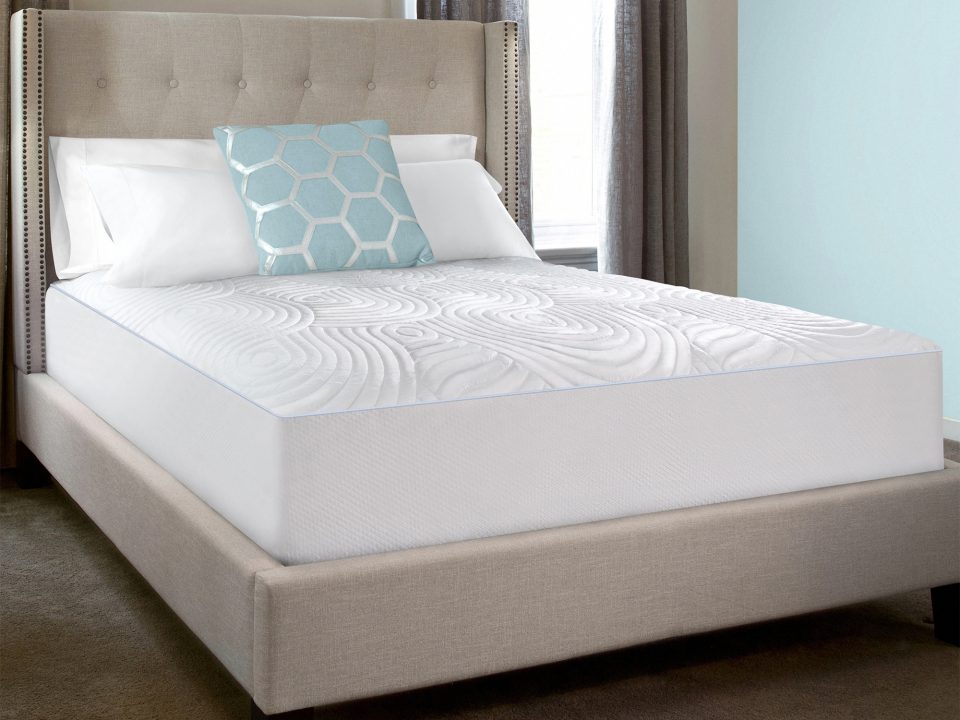 Mattress Pads
Tempur-Pedic® Mattress pads use the most advanced materials available to deliver extraordinary comfort, with exceptional details and design.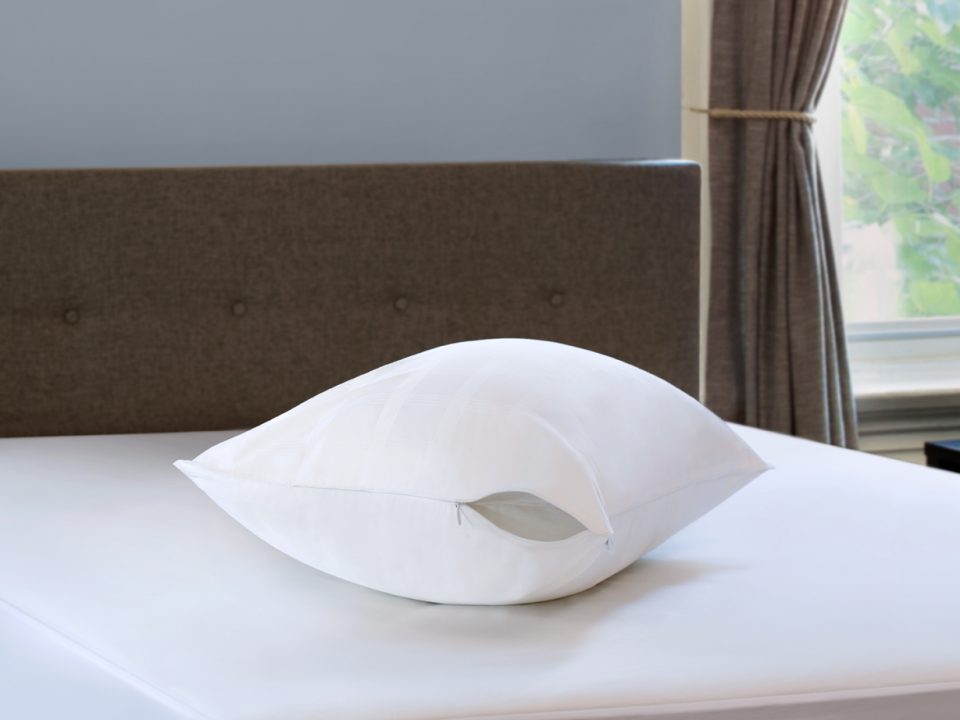 Mattress and Pillow Protectors
Tempur-Pedic® mattress and pillow protectors do more than protect your investment, they deliver luxurious comfort and cooling.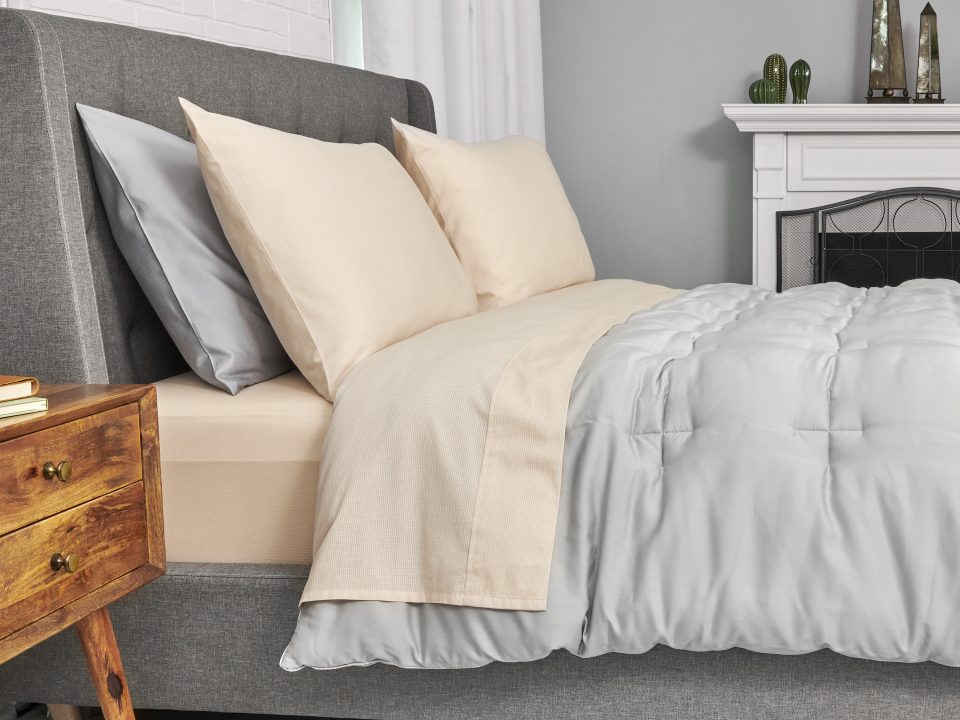 Sheets
The luxurious feel and performance cooling of Tempur-Pedic® sheets is the result of extensive development and testing, delivering unparalleled comfort.
Product Innovation
Design and materials for enhanced comfort and performance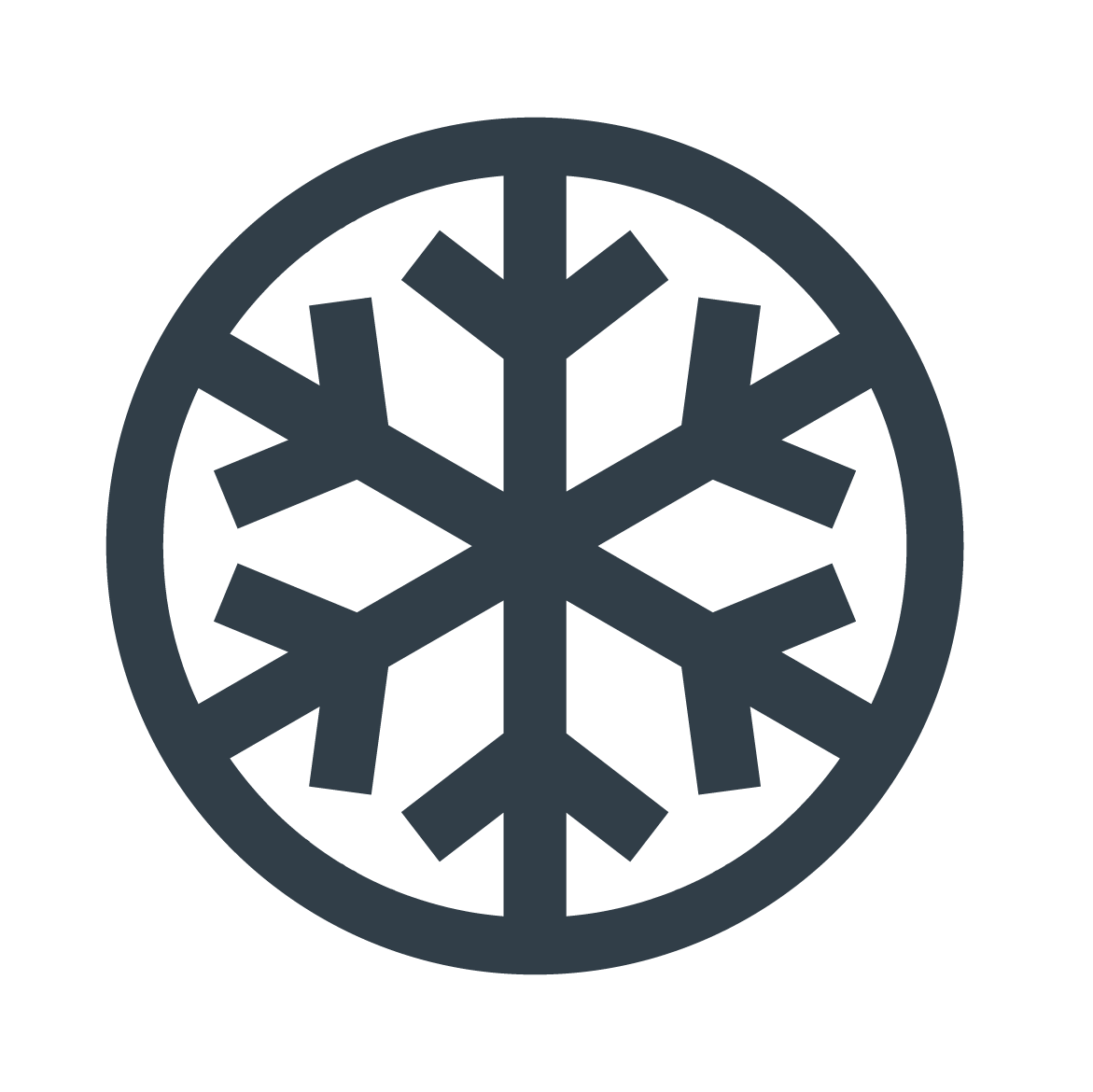 RapidCool® Technology
Performance fabric feels cool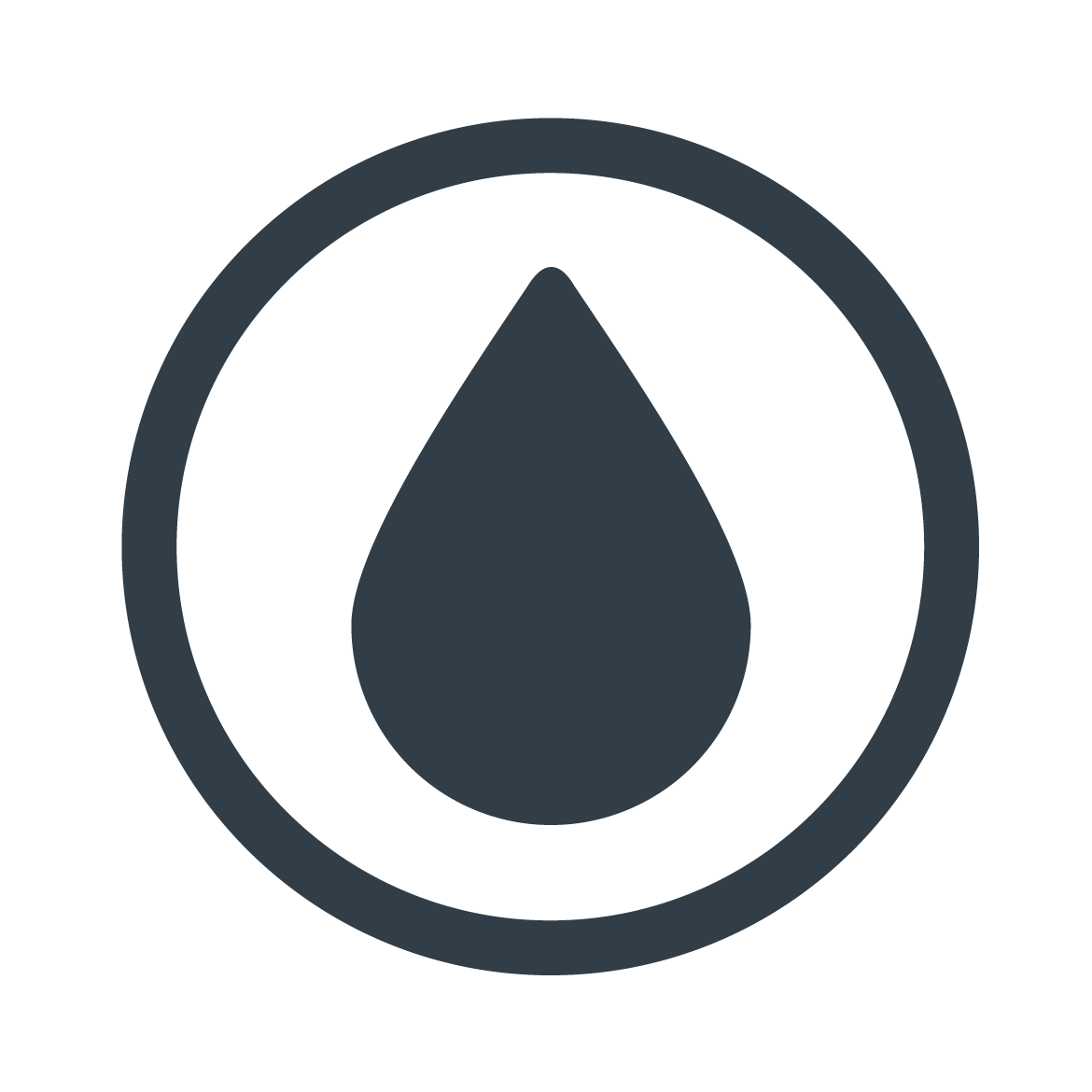 Tempur-Guard™
Waterproof spill and stain protection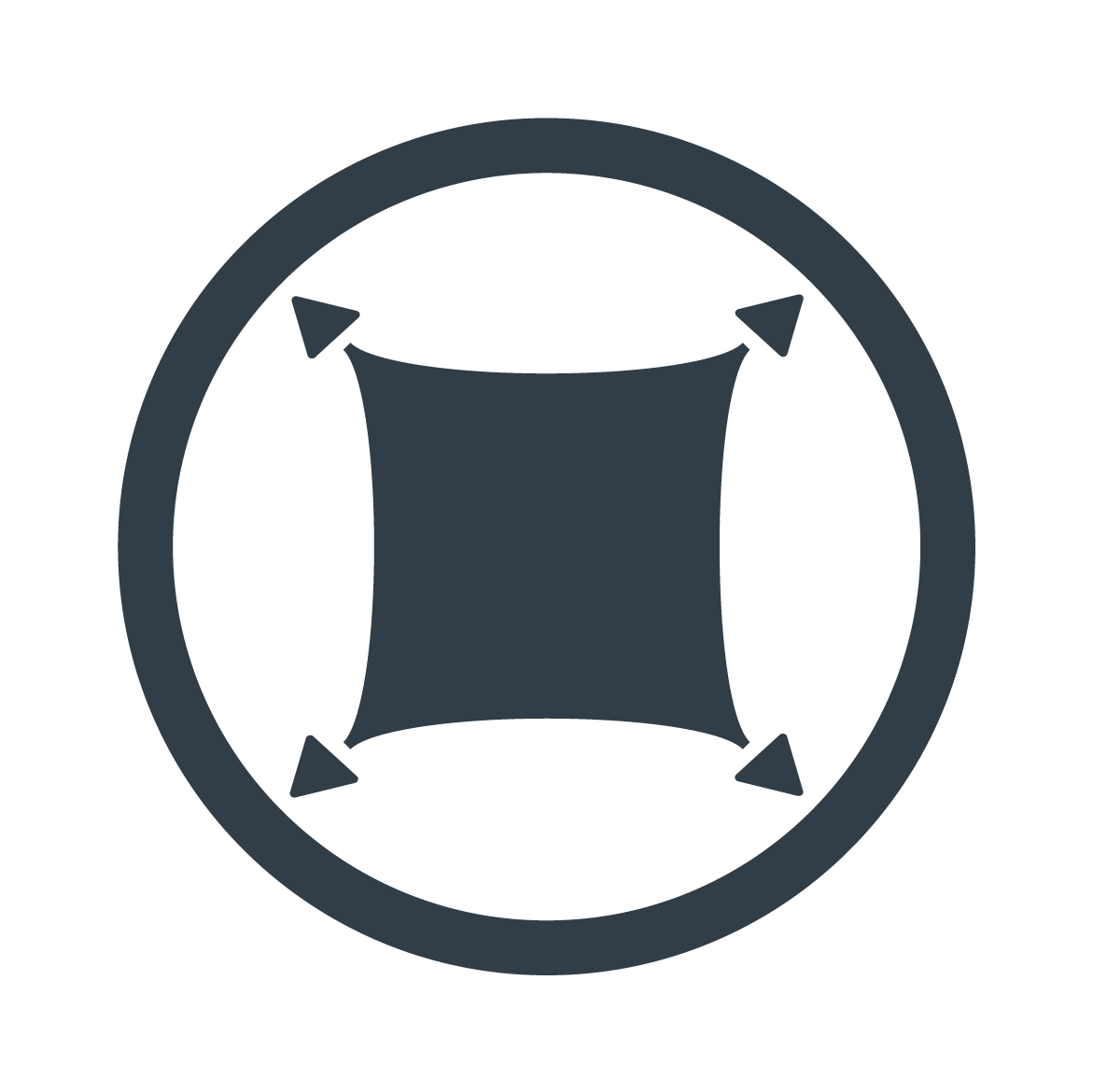 Tempur UltiFit™ System
Conforms and stretches for perfect fit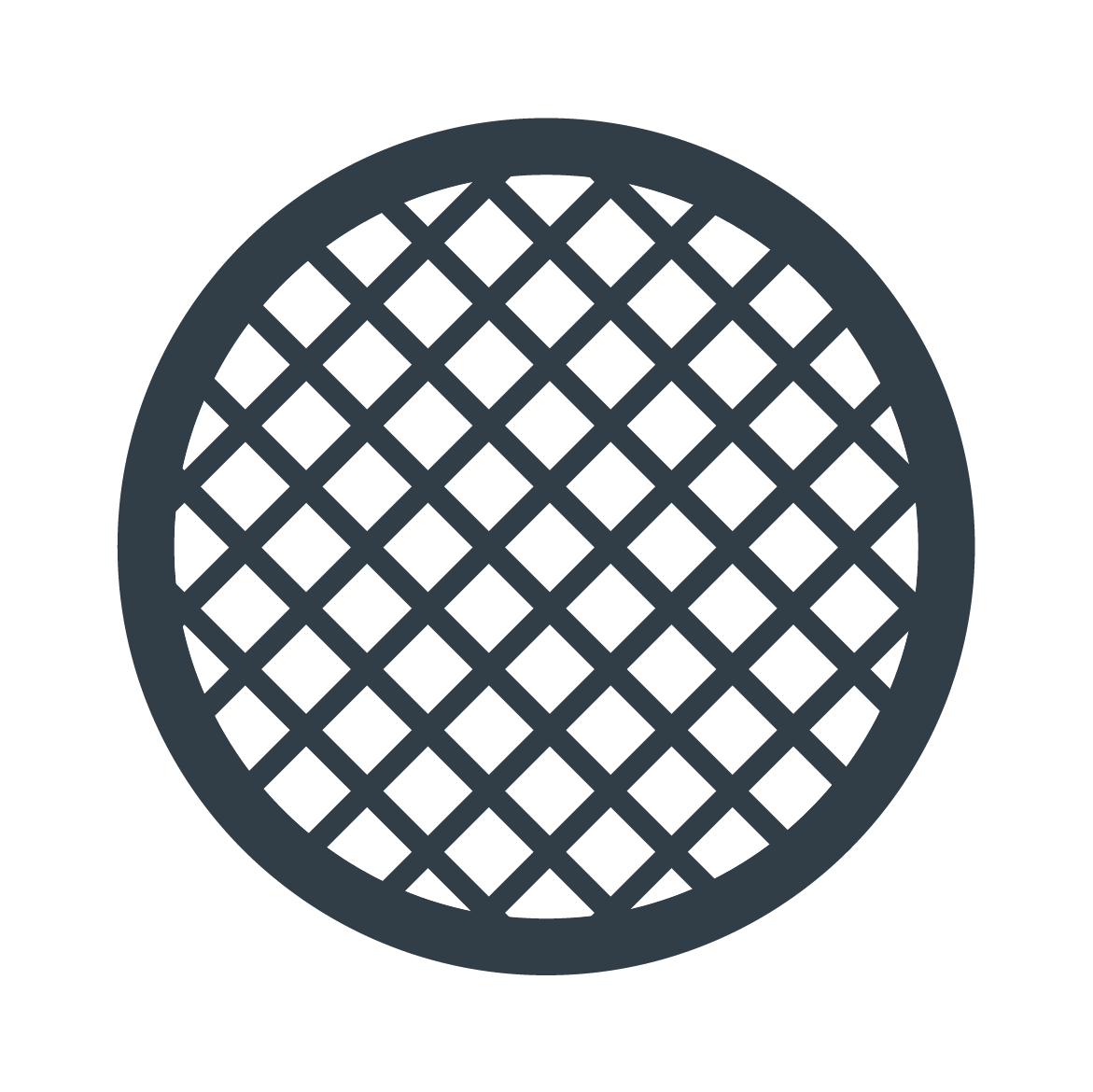 Tempur Micromesh fabric
3 times more breathable than cotton