Brands

Are you among the millions of people who struggle to fall asleep every night?
Tranquility™ is the #1 selling weighted blanket brand, helping calm and comfort millions who have trouble sleeping.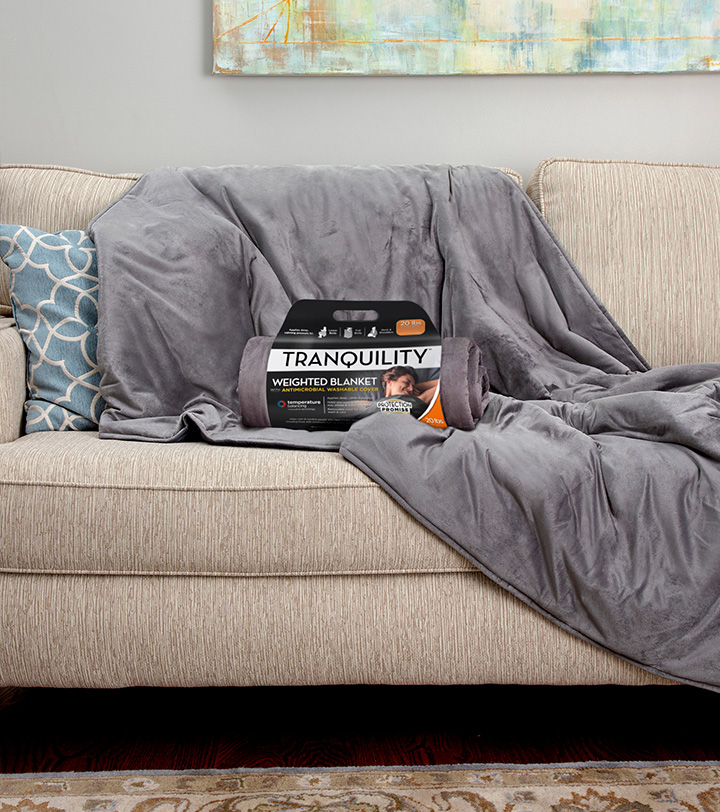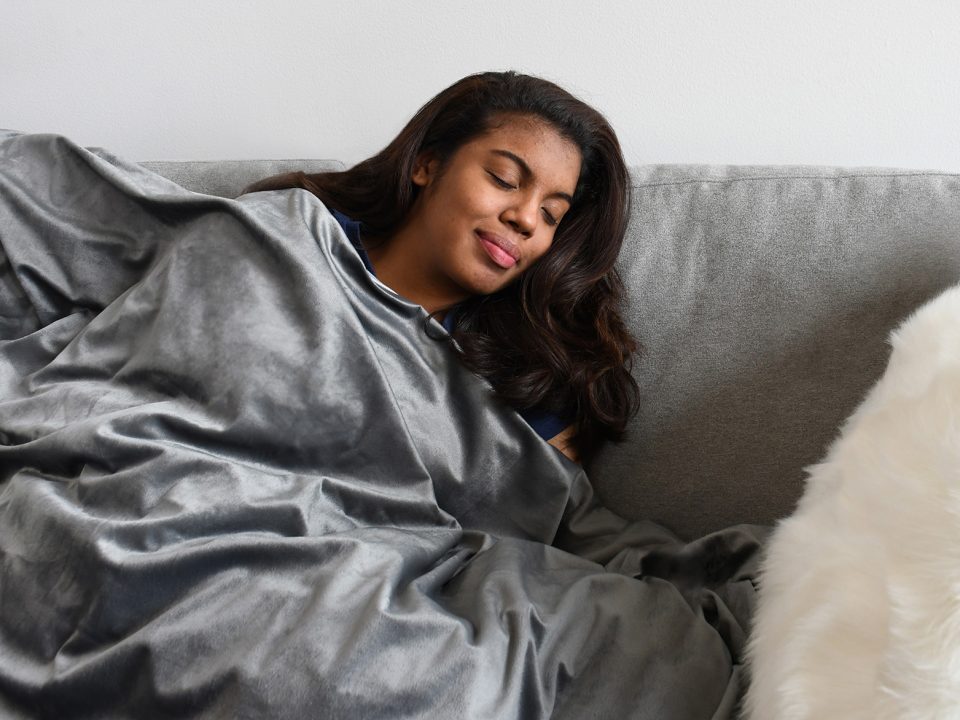 Weighted Blankets
Tranquility weighted blankets are designed to help adults and children relax, so they can rest, recharge, or sleep more comfortably. The top-rated Tranquility™ weighted blanket has an innovative fill that blends weighted beads in a fiber matrix for maximum comfort, then uses a box quilt to prevent the weighted fill from shifting. Available at leading retailers in stores and online!
Product Innovation
Design and materials for enhanced comfort and performance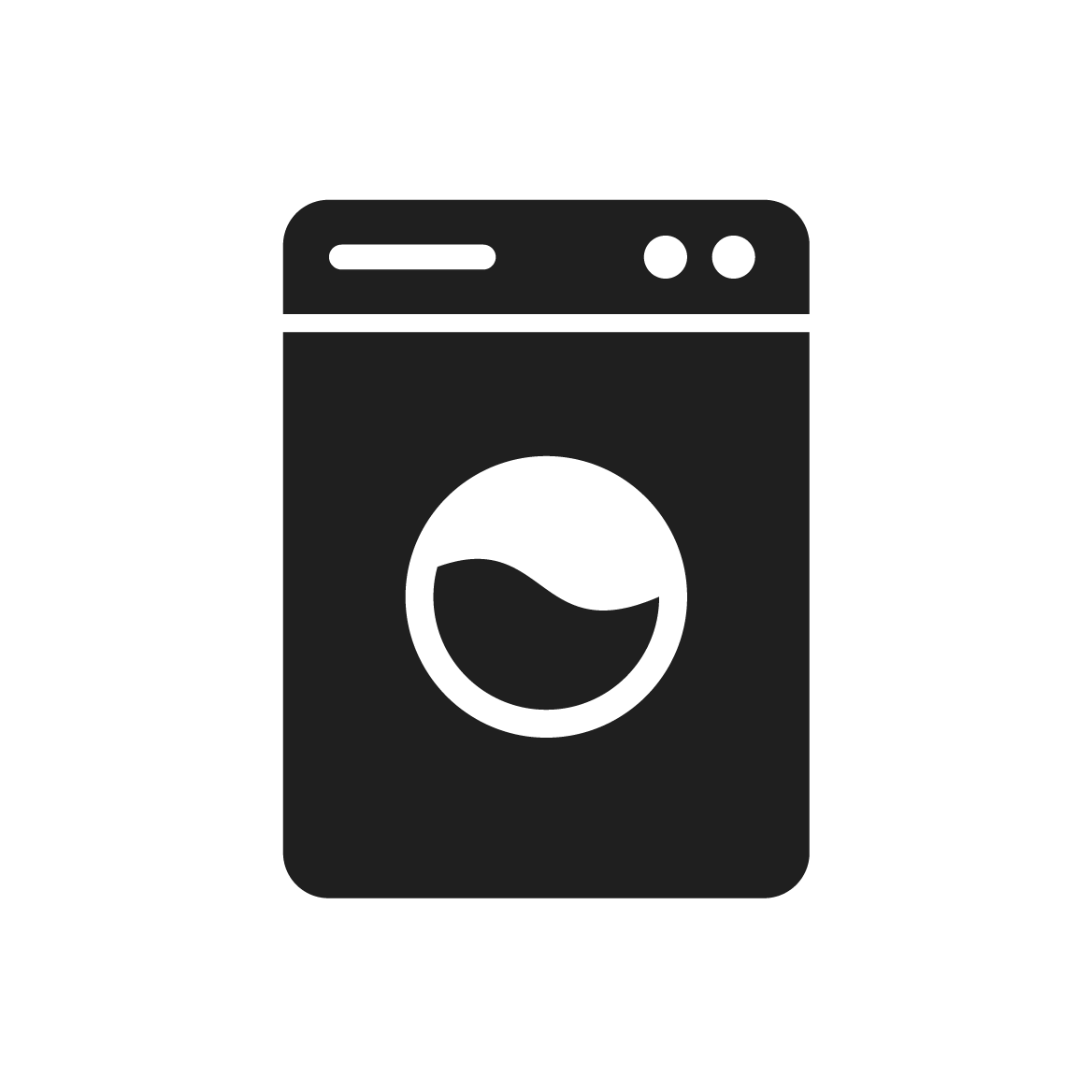 Removable Covers
Protect your blanket with the convenience of a washable cover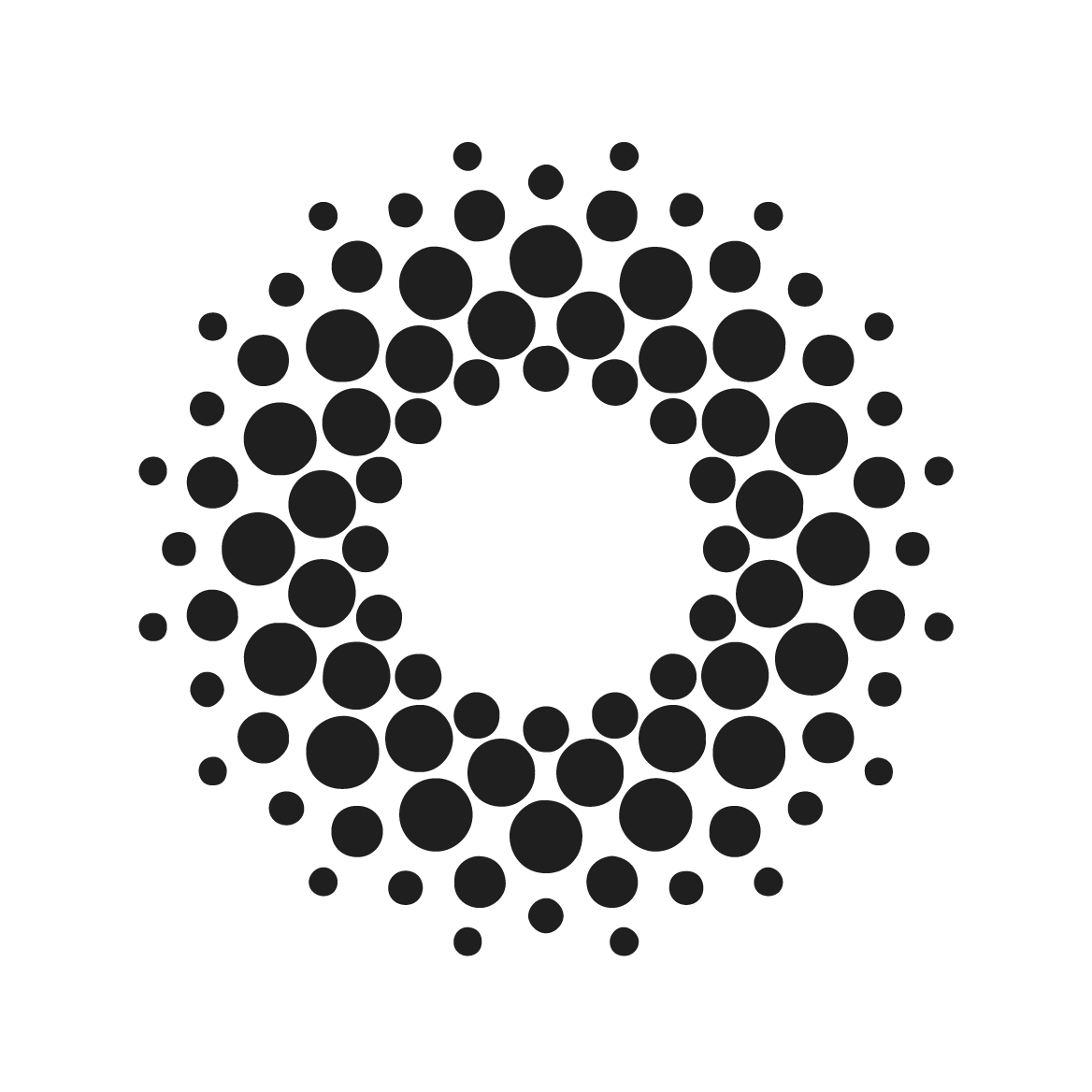 Temperature balancing fabric technology
Provides comfort in any temperature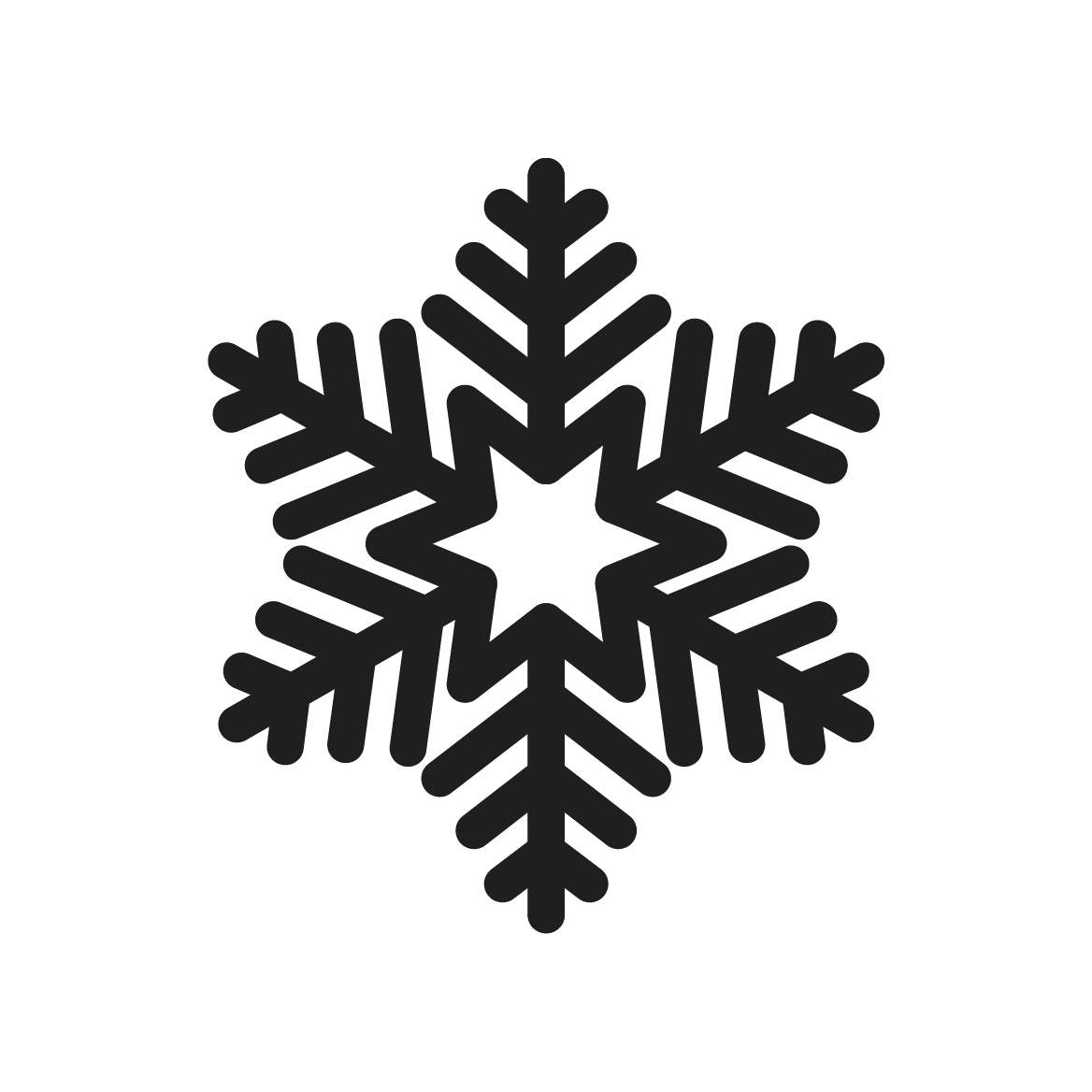 BlueCool® fabric technology
Cool to the touch comfort