Capabilities
Contract Manufacturing
Whether you are looking to fill pet beds, bed pillows, body pillows, decorative pillows, backrests, stuffed toys or other filled articles, AmeriFill™ stands ready to service your branded and private label needs from product development to distribution.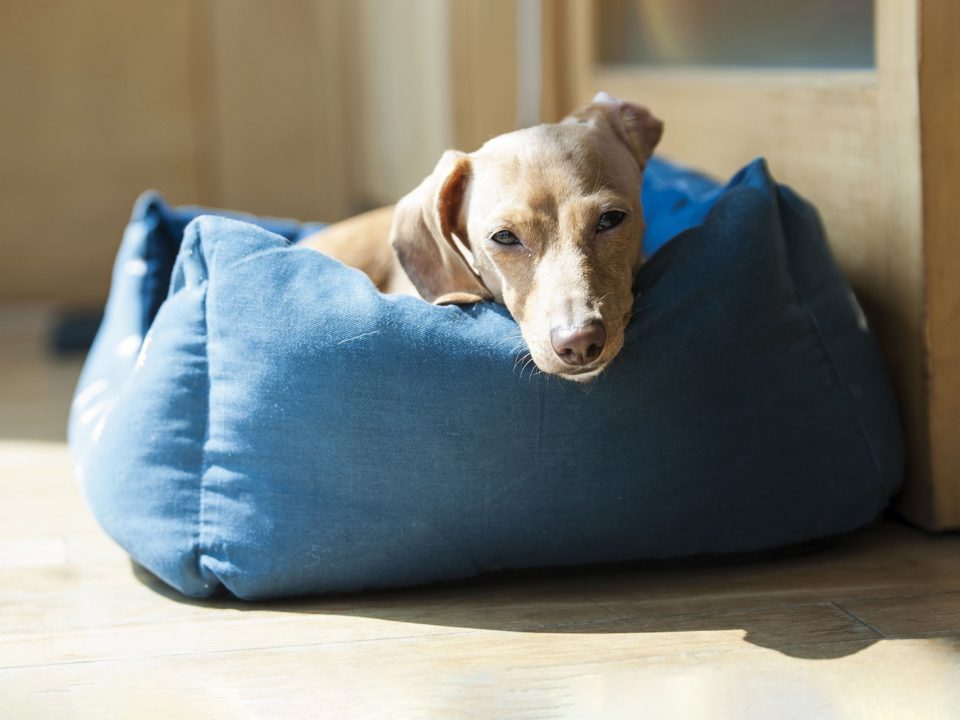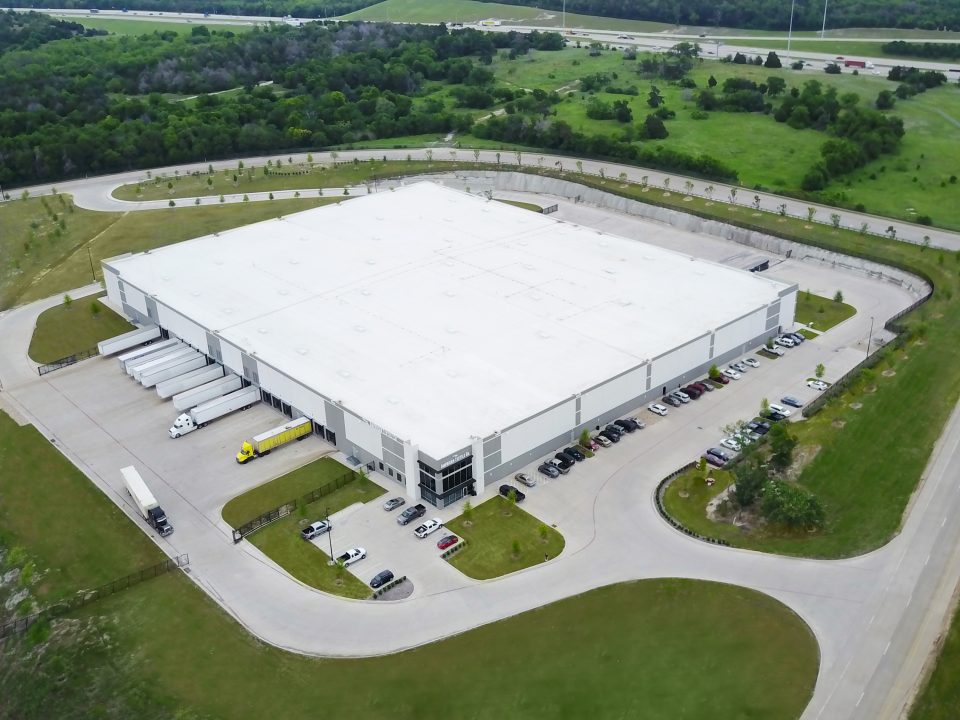 Manufacturing and Sourcing
Drawing on over 90 years of experience and a world-class infrastructure, AmeriFill™ delivers innovative and flexible solutions to a range of industries, from toys to medical supply.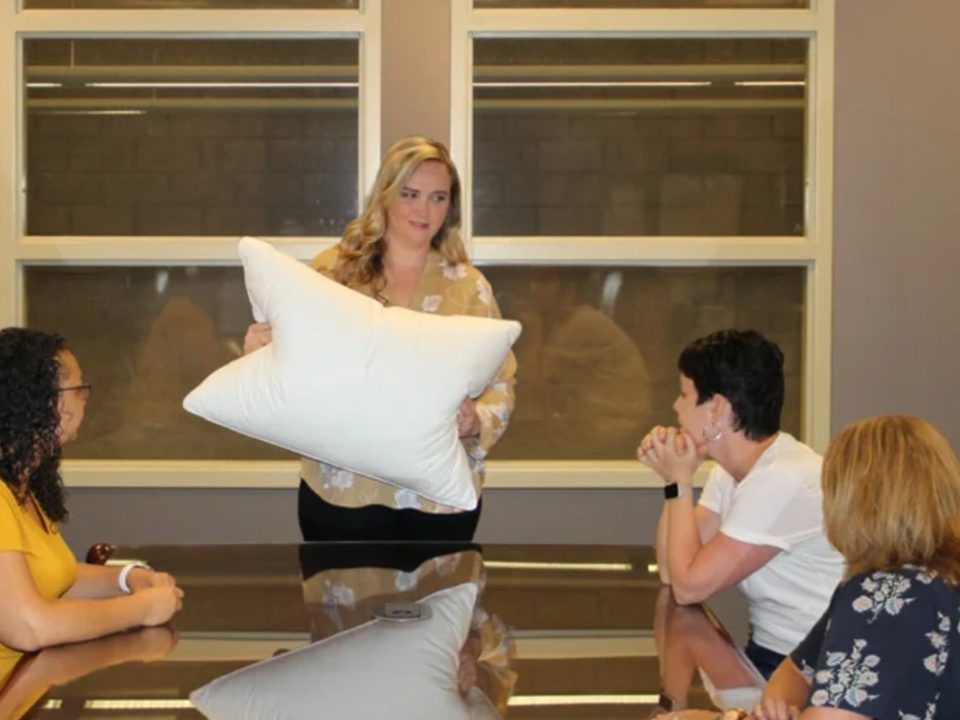 Customer Service
Every customer is managed by dedicated leaders with the experience to ensure your program is successful. With expertise in value engineering, quality control, customer service, scheduling and cost management, we have the resources to help you deliver.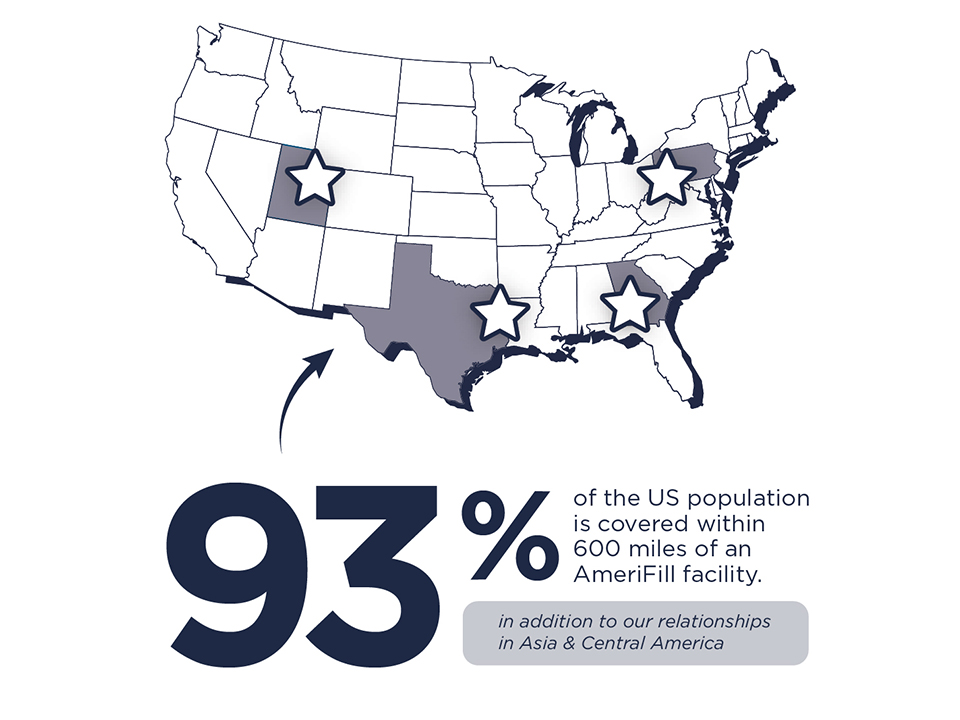 Distribution
Our US domestic footprint puts 93% of the US within 600 miles of an AmeriFill facility, ensuring efficient freight and distribution.
How we can help?
Send us an email and let us know how we can help.