American Textile Company (ATC) announces that Chief Operating Officer Lance Ruttenberg has been named President of the Company.
DUQUESNE, Pa. –  The announcement is part of a strategic leadership transition plan the Company has had in place for several years.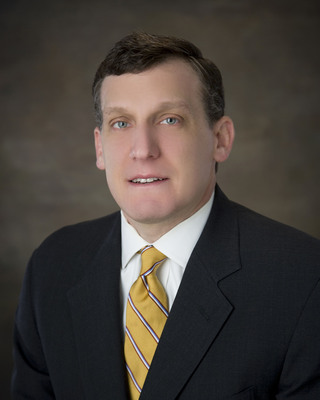 Jack Ouellette will continue to serve as the Chief Executive Officer and focus his attention on strategic planning initiatives; involvement with the Board of Directors; expanding the Company's presence with government and business agencies, and participating in all major decisions affecting the business.
Ruttenberg joined the company in 1991 and has served as COO since 2008.  In 1995, he was responsible for implementing ATC's Central American partnership with a production facility in San Salvador, El Salvador.  The El Salvador facility has grown to 380 employees who are dedicated to producing ATC's products.  When the Company outgrew its headquarters in Lawrenceville, Pa, Ruttenberg was instrumental in identifying a site and constructing a new headquarters office and production facility in Duquesne, Pa. As ATC expanded its product offerings into bed pillows, Ruttenberg oversaw the production and distribution of the first bed pillows sold to retailers.  As demand grew, Lance identified additional locations for pillow production facilities in the U.S. and oversaw the opening of operations in Salt Lake City, Ut.; Dallas, Tx; and soon, Tifton, Ga.
The appointment of Ruttenberg is consistent with the Company's long-term leadership succession plan.  "The move demonstrates the confidence we have in ATC's performance under Lance's leadership.  His passion and vision for the business will bring exceptional value to American Textile Company in achieving our strategic growth plan," said Jack Ouellette.
American Textile Company has had significant growth through the past 5 years by continually building on its industry expertise and bringing new innovative bedding solutions to market that deliver healthy sleeping environments to the consumer.  "It is an exciting time for American Textile Company", Ruttenberg said.  "I am honored to transition into the President position and continue to drive the organization toward achieving our long-term goals.  We remain committed to providing quality products to our consumers and outstanding service to our business partners."