Capabilities
Government
Our government division provides bedding products to the US military and other US government entities, from basic blankets and pillows to technical products for unique applications.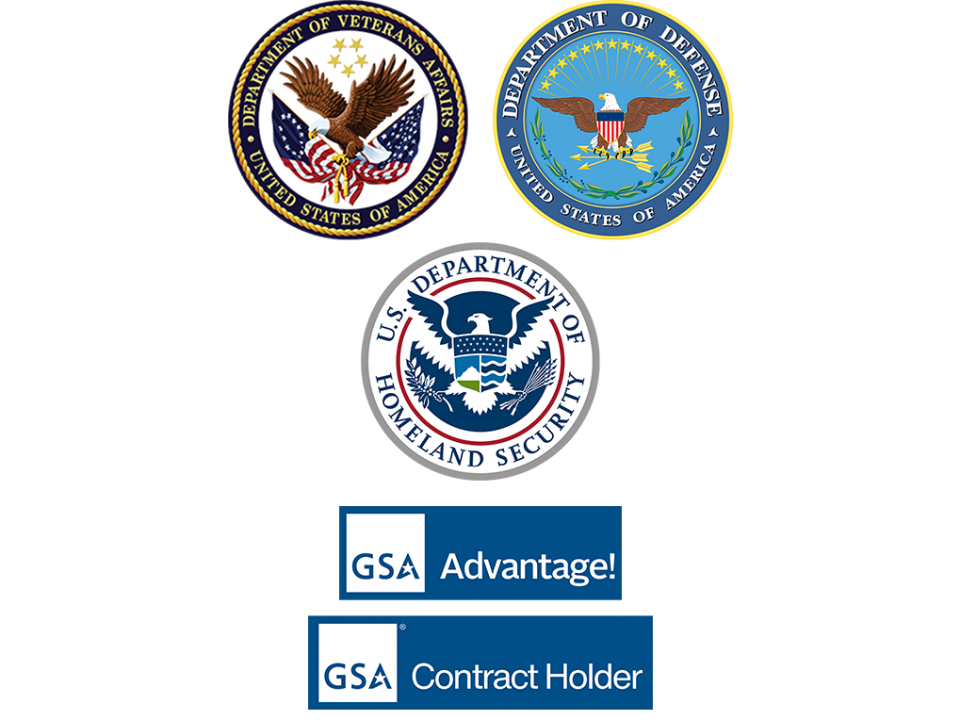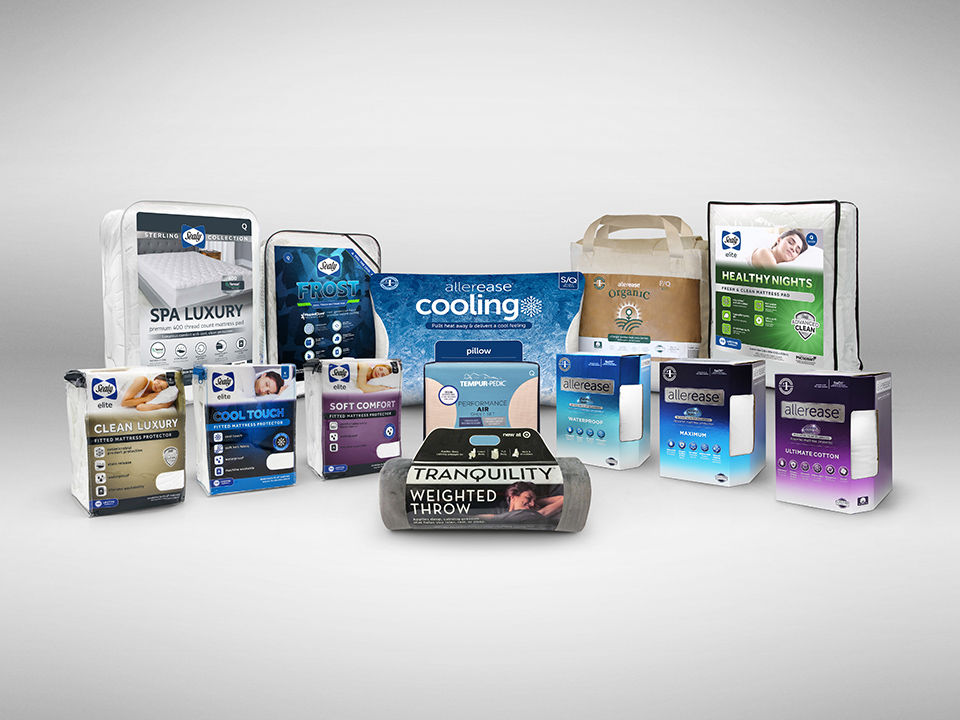 Innovation
From dynamic temperature regulation to antimicrobial protection, American Textile Company technology provides specialized benefits for the demanding uses of military and other government entities.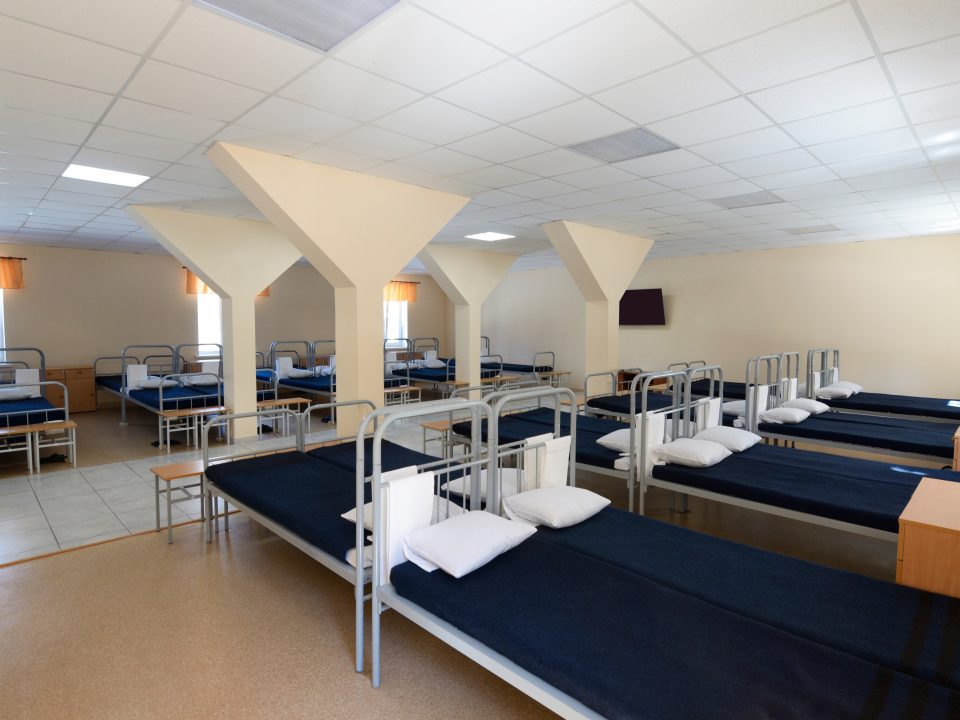 Domestic and International Use
Our mattress protectors, pillows, weighted blankets, and other products provide an excellent night of sleep to our personnel domestically, as well as anywhere in the world the US has a presence.
Contact Us
Let us know how we can help you.